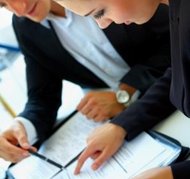 Senior professionals with large global experiences in
- Strategic Procurement and Supply Chain
- Optimize Operations and Cost Efficiency
- Change and Transition
- Project Management
We have worked for companies in high-tech and general products or services for consumers and innovative industrial businesses.
Optimizing value, cost and risk.
You hire us Temporary and Freelance or as Interim Manager for a specific task, work, advise, transistion or change and efficiency projects.
Let's talk and a proposal will be made after having analysed and understood your needs.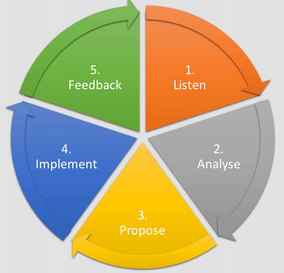 We operate world wide and are flexible to relocate.
Get in contact to understand us better.
Linkedin profile:
Contact: Roland D'Aubioul - in Belgium - Europe
SLIM - Senior and Lean Interim Management | 高級和精益管理暫行辦法 - 香港