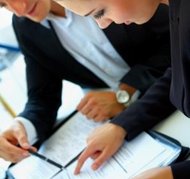 Senior professionals with large experiences >20y in Strategic Procurement and Supply Chain, Manufacturing, OEM, ODM, EMS, B2B, B2C, IoT, ICT-high-tech and general products/services for consumers and businesses.
Optimizing value, cost and risk.
You hire us temporary and freelance or Interim Manager for a specific task, work, advise, transistion and change project and more.
Let's talk and a proposal will be made after having analysed and understood your needs.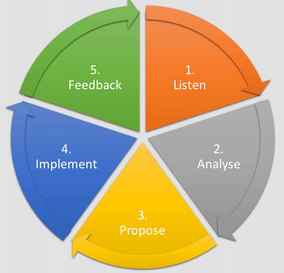 We operate world wide, are flexible to relocate and speak several European and Asian languages, so we better understand the local cultures.
SLIM - Senior and Lean Interim Management | 高級和精益管理暫行辦法 - 香港
Europe - Belgium | Asia - Hong Kong